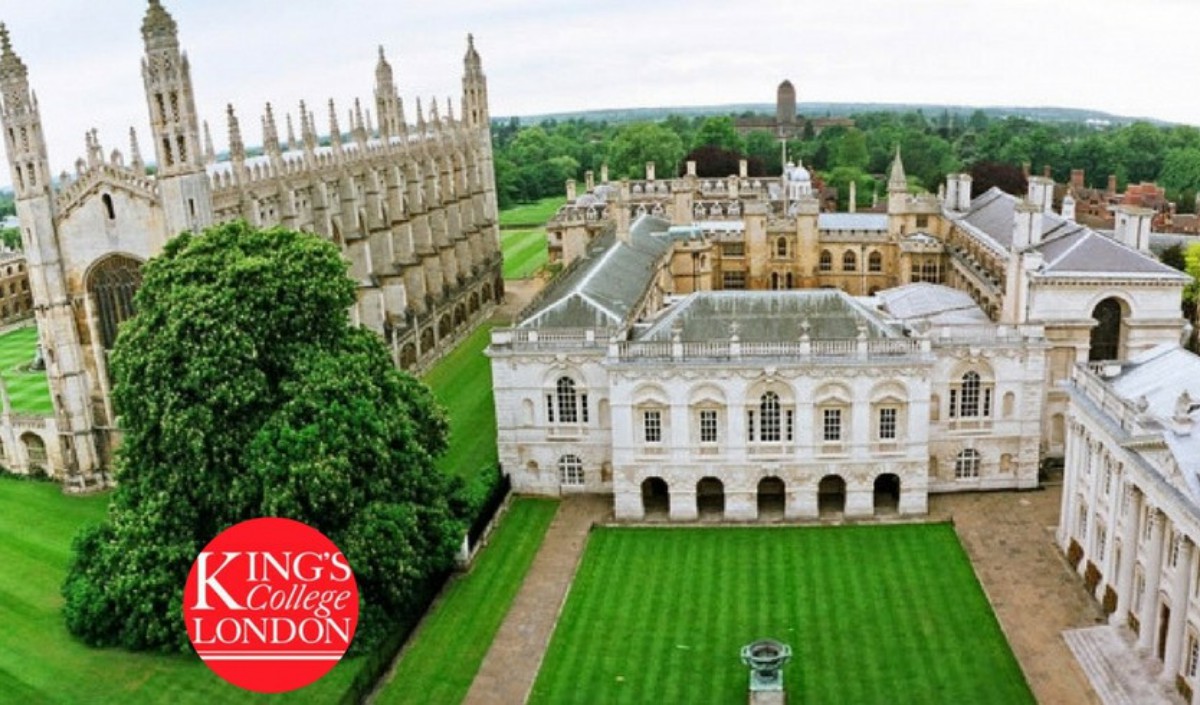 The King's College London Pre-University Summer School is a unique academic and social experience designed for high school students who are enrolled in their final two years of study. The programme provides the opportunity to study a chosen subject at undergraduate level and helps students prepare for their future at university and beyond.
It is an intensive two-week programme, combining academic classes, project work, class excursions, university preparation advice and wider skills sessions. Classes take place on our riverside campuses in the very heart of London, so you will be within easy reach of all the main visitor attractions enabling you to enjoy the city while you learn
King's Pre-University Summer School
Session 1: 4 July – 15 July or Session 2: 18 July – 29 July 2023 (TBC)
Residential: £3675
Non-residential: £2475
Application Deadline : 31st may
The Pre-University Summer School offers following courses Students will study one subject for the duration of the two-week programme.
Session 1 (4th July - 15th July)
Business Management

International Relations

Law

Media, Communication & Digital Culture

Medical Science

Psychology
Session 2 (18th July - 29th July)
Business Management

International Relations

Law

Medical Science

Psychology

Science, Technology & Engineering
ABOUT KING'S COLLEGE LONDON

King's is one of the world's great universities, balancing an outstanding reputation for world-class research and teaching with a community of staff and students from across the globe.

* Ranked 7th in the UK
* Ranked 9th in Europe
* Ranked 31st in the world
* Ranked 4th in the UK and 25th in the world for graduate employability
For further information Email CV to info@combineco.com