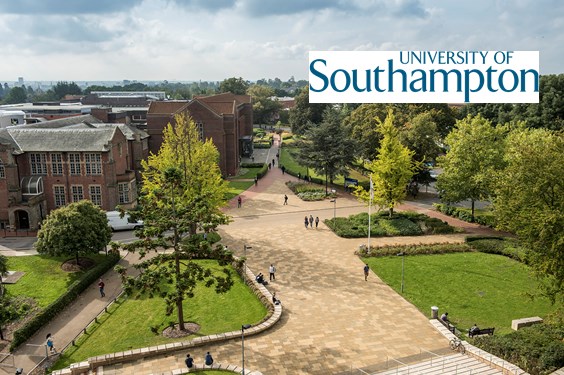 Study at the University of Southampton , Ranked at the top 1% of Universities worldwide.
The University of Southampton is situated in the city of Southampton, on the south coast of England. It is a founding member of the Russell Group and Worldwide Universities Network. The University is known for being research-intensive. Southampton is cited as the UK's leading university for Engineering. The University of Southampton places great emphasis on inter-disciplinary cooperation and collaboration with industry.
Ranking:
#15th in the Times University Guide 2021
#23rd in the Guardian University Guide 2021
#90th in the QS World University Rankings 2021
#127th in the Times Higher Education World University Rankings 2021

Wide range of Under Graduate & Post Graduate Courses

Accounting and Finance, Engineering (Aeronautics, Mechanical, Electronics, Biomedical), Archaeology, Business, MBA, Economics Risk Management, Law, Biomedical Sciences, Fashion Media Art & Design, Computer science (Software, Data Science, Cyber Security) , Physiotherapy, Environmental Science &Geography, Healthcare & Medicine, Public Health
Explore studying at ONCAMPUS Southampton - Foundation and Master routes to Top 1% Work Ranked University of Southamton
Join March 2022 to Progress to Southampton in September 2022
Progression Degrees
UNDERGRADUATE DEGREES & POSTGRADUATE DEGREES
BUSINESS, ECONOMICS, FINANCE AND MANAGEMENT
HUMANITIES AND SOCIAL SCIENCES
ART AND DESIGN
ENGINEERING AND PHYSICAL SCIENCE
LIFE SCIENCES
Scholarships Available for International Students.
The University offers subject-based scholarships for international undergraduate students to a maximum award of £3,000.

For Postgraduate, Scholarship of £3,000 for Faculty of Arts and Humanities/ Engineering, Physical Environmental Sciences/ Medicine/ social sciences.


University of Southampton is offering 5 fully funded scholarships for Women in STEM for the 2022/23 academic year.

Scholarships of up to £9,000 for candidates who can display a combination of specific business excellence criteria on the full time MBA programme.


Commonwealth Shared Scholarships for postgraduate master's study 2022 intake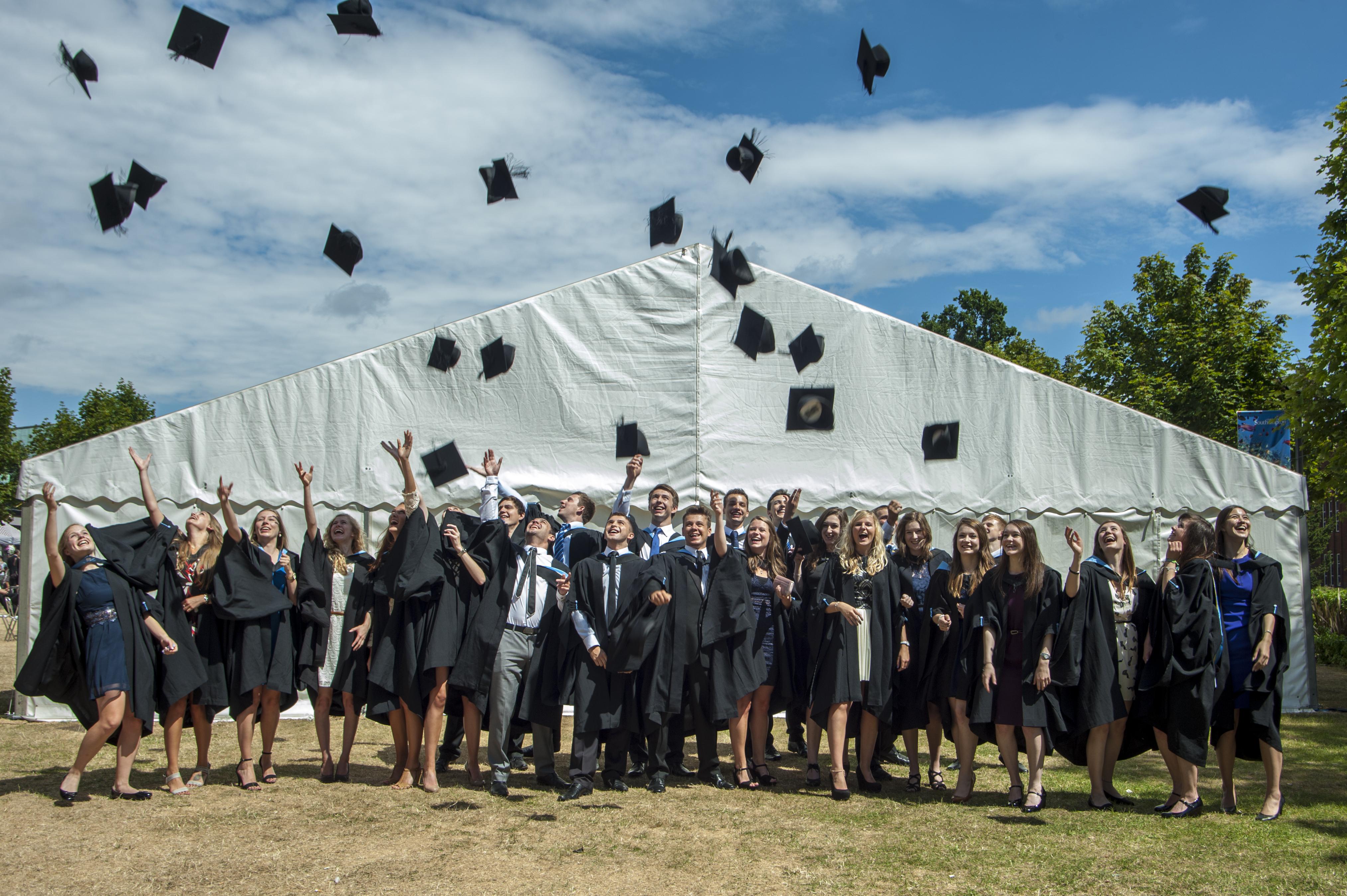 For further information Email CV to info@combineco.com and Enquire Below